Phu Dang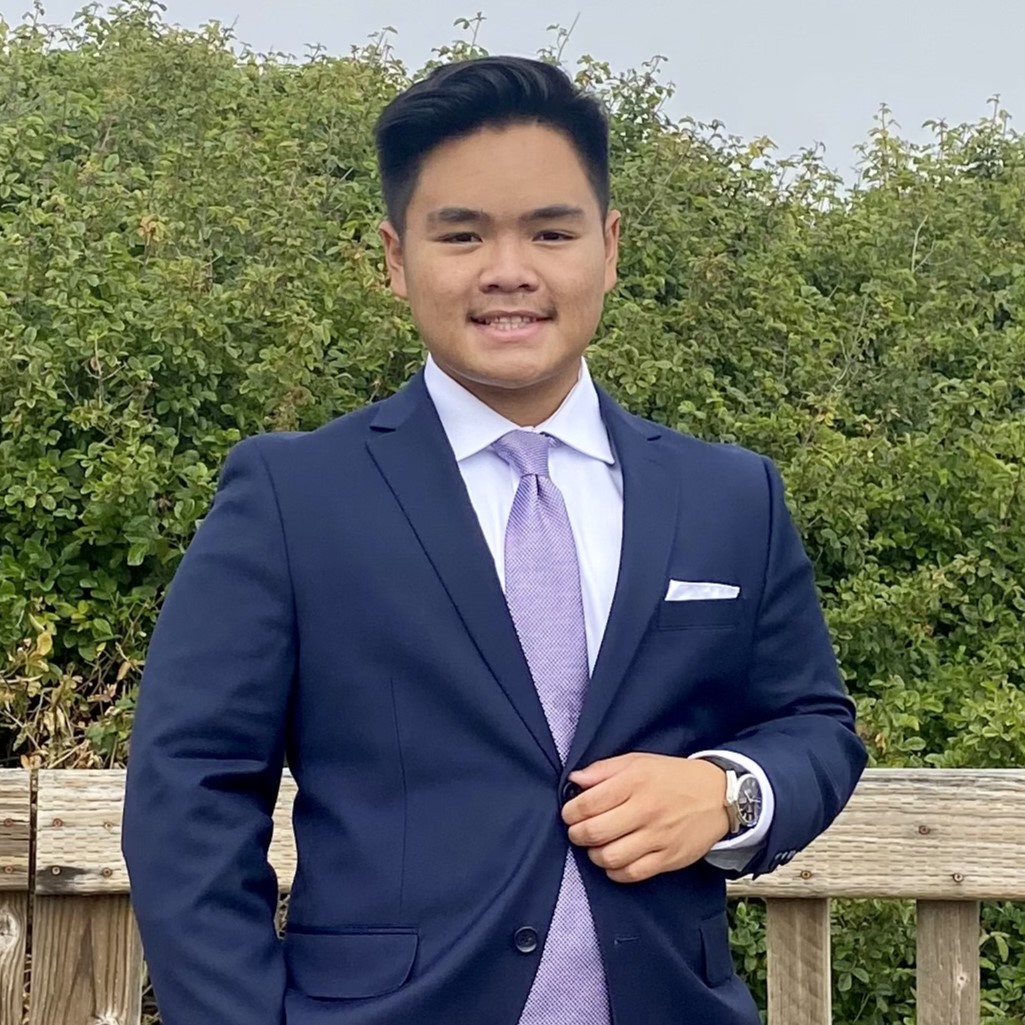 This is Phu Dang, welcome to my personal portfolio!
About me
From the San Francisco Bay Area, born and raised in Vietnam 🇻🇳
I am a Student in the Halıcıoğlu Data Science Institute at University of California San Diego 🔱
I am pursuing a BS degree in Data Science, I firmly believe data is giving rise to a new digital economy that possesses invaluable insights and solutions to solving the world's most challenging problems. In acknowledging the potential of my education, I strive to continually expand my capabilities and always give my best effort to every task and responsibility.
I am also double-majoring in Real Estate & Development to gain professional skills, become sagacious, and expand my knowledge of the world through the lens of housing security, the environment, the economy, wealth distribution and accumulation, and equitability.
Focuses and Interests
Data Analytics
Business intelligence & analytics, real estate analysis, consulting, decision analysis using quantitative methods, statistical and exploratory analysis
Data Science (ML/AI)
Predictive analysis, text/image analysis, automated data labeling, and computer vision
Data Engineering
Cloud computing at scale, data systems/pipelines development for data acquisition/storage/organization/preprocessing