Phu Dang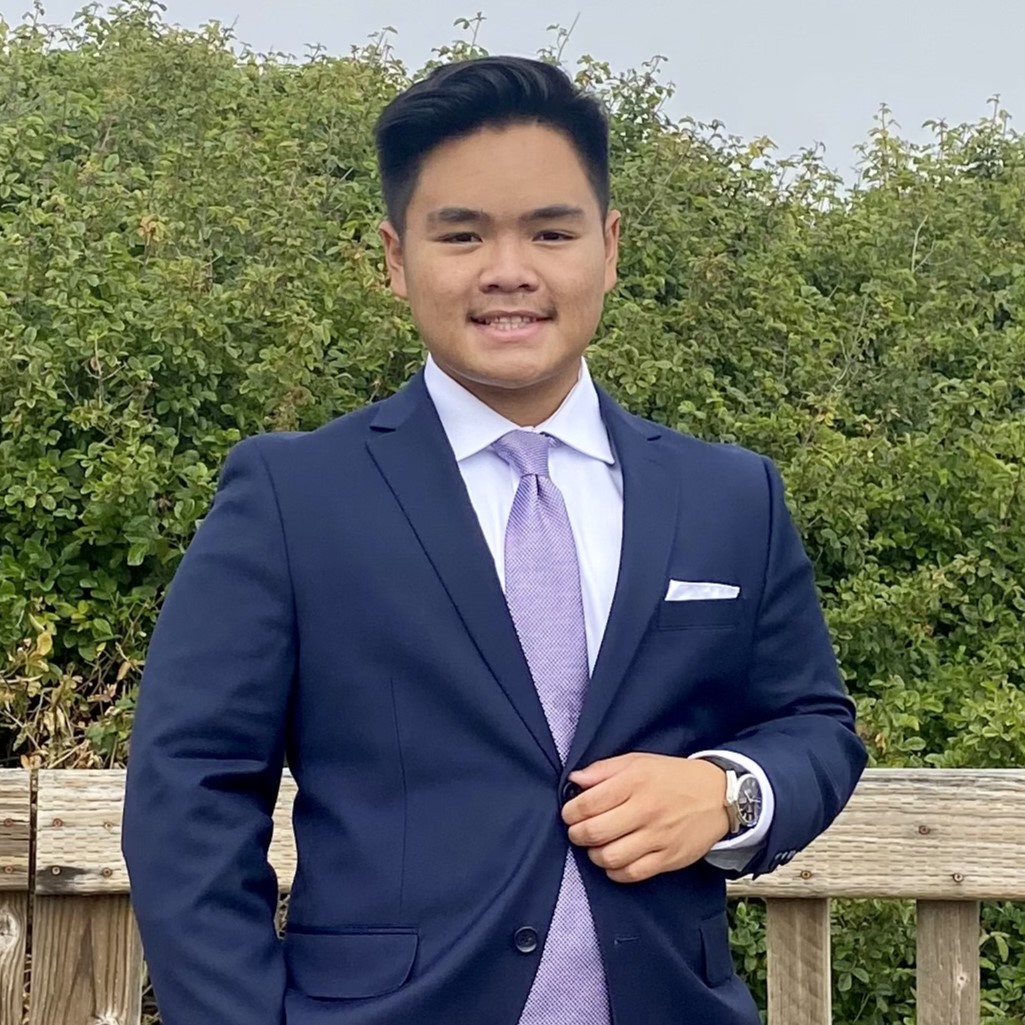 This is Phu Dang, welcome to my personal portfolio!
About me
From the San Francisco Bay Area, born and raised in Vietnam 🇻🇳
I am a 3rd-year student studying Data Science and Real Estate at University of California San Diego.
My immigrant, first-generation student background, coupled with my commitment to swimming and water polo, gave me a strong work ethic, interpersonal skills, and leadership potential. In pursuing my double major, I seek to utilize the power of data to improve our world and expand my knowledge of the world through the lens of housing security, sustainability, urban development, and equitability. In integrating our living, working, and learning spaces with the natural environment, my goal is to find a nexus between technology and urban design to accelerate innovation for urban planning in making prosperous, attractive, safe, livable, sustainable, and affordable urban spaces.
Focuses and Interests
Data Analytics
Business intelligence, real estate analysis, decision analysis, quantitative methods, statistical and exploratory analysis
Data Science (ML/AI)
Predictive analysis, text/image analysis, automated data labeling, and computer vision
Data Engineering
Cloud computing at scale, data systems/pipelines development for data acquisition/storage/organization/preprocessing
Real Estate & Development
Residential (multifamily, mixed-use), commercial, property management, affordable housing, green building, transit-oriented development, urban planning, urban economic development